Save this post to read later:
5 tips towards achieving Your fit and fabulous self
It is agreed that we all lead busy lives.  We tend to take on too much. We become too overwhelmed with everything going on in our lives. You strive towards your best self. But there are so many obstacles standing in the way.
This post contains affiliate links, which means that if you make a purchase through my links, the seller will pay me a small commission for it at no additional cost to you. I am grateful for your support of this site in this way, so thank you!
mindset
You want to get to the point in your life where you can be happy with your best self. No matter what age we are, we strive for a stress-free life filled with only happiness.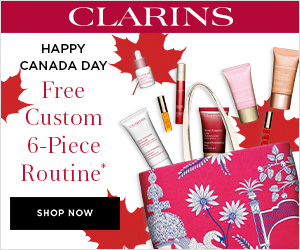 So how can we get to normalcy that will make us feel fabulous about ourselves and our minds fit to carry on our daily routines?
Being fit, body, mind, and soul is something that we all strive to achieve. We work on it every day and by the end of a long arduous week, we are ready to give up on a new and healthy lifestyle. We tend to take two steps back.
no more excuses, start moving
Yes, we live in trying times at the moment. But now is the time to step up, brush off the dust and let's get to work. Let's start moving. No more excuses. No more "I'm too busy", "I'll get moving in about an hour". 
The time is here. The time is NOW. We need to be held accountable for our own misgivings, our overwhelm, and especially our procrastination.
No matter what age we are . . . 30, 40, 50, 55, 65 or even 75. We need to keep our minds and bodies in tune with how we perceive ourselves. When you look in the mirror, what do you see? Do you like who you see? You need to love yourself unconditionally.
Starting A New Chapter
It's not only about the physical appearance but how we feel as a middle-aged woman. Or you are about to enter midlife and are scared of what to expect. Joy is what you are going to feel. You have done an amazing job of raising your children to be outstanding people.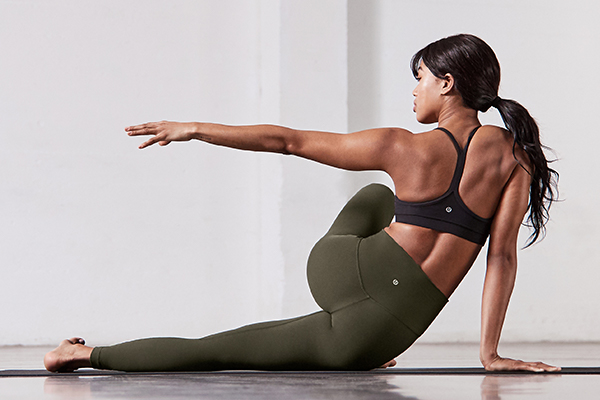 Now it's your turn to start a new chapter in your life where you tend to your own needs and wants.
So let's see how we can get to our best self no matter what age we are. Start TODAY towards achieving your fit and fabulous self.
How do we get to our FIT AND FABULOUS SELF
1. Less Talk and More Action
We are always saying we will start walking more or I'll start doing those exercise routines tomorrow.  I'm too busy right now. There's a lot of voice and excuses about why we cannot get to things when we know how important it is to keep moving every day at least 10-15 minutes a day if that's all you can give.
So let's deliver. Start moving TODAY. No more excuses.
2. Start Each Day With Time For 'Me'
We also have to work on the mind. Yes, every day is hectic for you. If it's not your boss driving you crazy at work, it's your husband or it's your screaming teens at home. You need some time for just you.
If your husband can get away to go fishing for the day, you have every right to find some time for yourself. So go ahead and sleep in on the weekend or even play hooky from work for one day.
Or get up early, make yourself some coffee or tea and go sit in your back yard under your umbrella and just listen to the birds chirping.
Better yet, put in your ear pods and go out for a nice long walk. This way you are killing two birds with one stone. You are getting in some exercise and you are getting your "me" time. You are getting your time to clear your mind from all the world's distractions.
3. Plan and Set Targets
If you don't think you could stay true to your word about getting in some exercise time or just time for yourself, write it down on paper. Journal the time that you will make for yourself.
Buy a special notebook just for writing your all-important "me" time. Or put it in a calendar. Set some goals or set a target of where you want to see yourself in one month for example.
If you have decided to get fit, where do you see yourself in one month? Set a weight loss goal in small increments. Set a target of how much you wish to lose in one month. Then where do you see yourself in 6 months? Stay on track by setting targets.
4. Have an Accountability Partner
If you don't think you could do it alone, find someone to help you along. Someone who will be there for you when you think you can't do it anymore. You need someone in your corner who will push you to go further.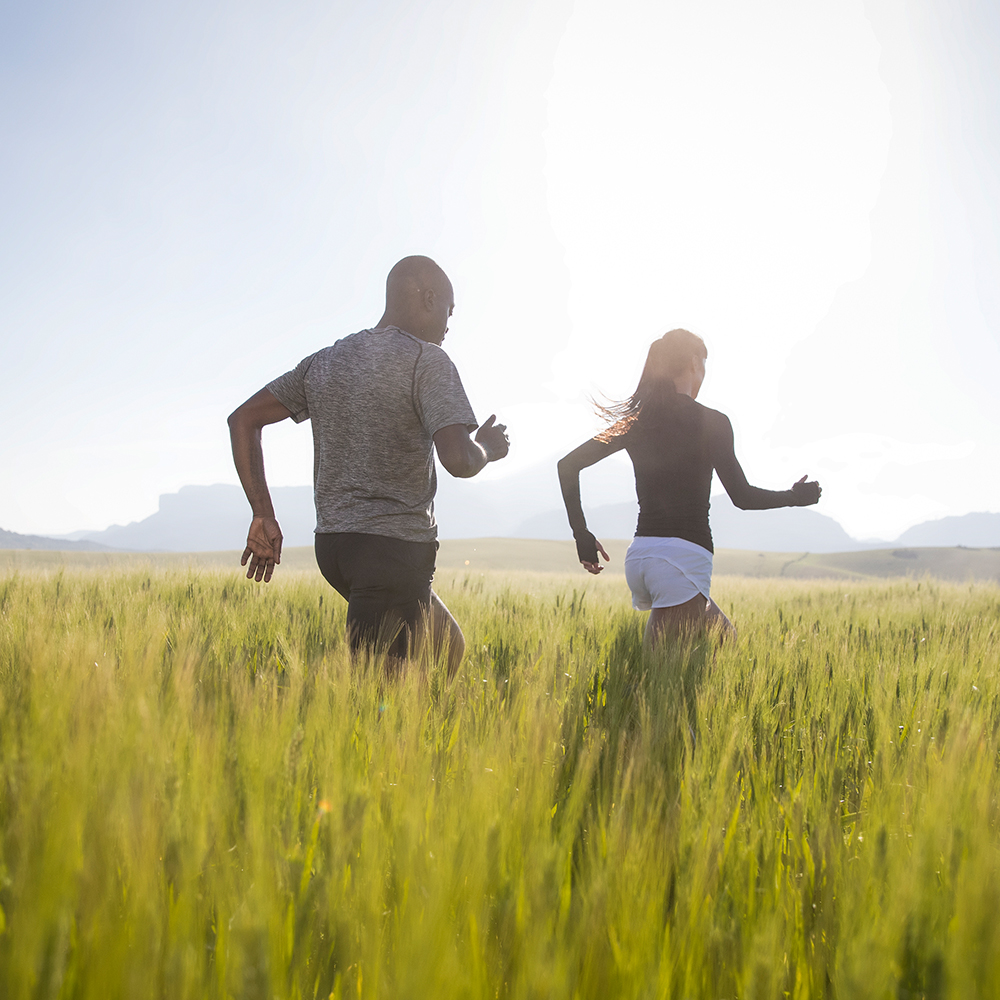 You need someone who feels your pain. Someone you can rely on. Maybe there is a close friend who is willing to set some goals just like you. Perhaps your spouse is willing to help you out. I know for me; my husband is always willing to drop whatever he's doing if I ask him to go for a walk. Even with a bum knee, he is willing to do this for me.  What a sweetie 😊
5. Reward and Love Myself
With all great accomplishments comes a feeling of satisfaction and need to celebrate. After a great accomplishment, you need to reward yourself. If after a month you have lost some weight, well you need to go out and get yourself a new outfit to show off your new loss. No matter how small of a loss, it's still a huge accomplishment.
WHAT IT ALL COMES DOWN TO
You are willing to go to any lengths to find your fit and fabulous self; you need to reward yourself.
Learn to love yourself during this new venture you are on. What was once easy in our twenties and thirties, now it gets a little tougher to achieve where we want to be. But above all else, you need to be happy with your true self. Learn to love the woman staring back at you in the mirror.
You will discover that life is better, and you will feel so much better when you are fit and healthy.
All I want for you and what we all need is to stay healthy: body, mind and soul at every age.