10 Top Christmas Gift Ideas That A Photographer Would Like
The snowy weather has come so fast this year. We went from wearing sweaters to needing a spring trench coat, to a warm winter coat in a matter of a week. That is way too fast. We barely had a chance to enjoy the colorful autumn sceneries.
This email contains affiliate links, which means I receive a small commission, at no extra cost to you, if you make a purchase using this link.
AUTUMN IS OUT, HOLIDAY SEASON IS in
The leaves have fallen from the trees and lay on our lawn covered with a single layering of snow. There is always an order of responsibilities that we follow each year for our fall cleanup. This year, unfortunately, we fell short. I guess there will be some extra work in the springtime. Lol!!
When I took my photography to the next level, a few years ago, I really wanted to get a few things to complete my arsenal of photography gear. So, I want to share a few of the things that I think a beginner photographer could use.
CHRISTMAS WISH LISTS
Now, since we are so close to the Holidays, what better gift to give to that photographer in your life then something photography-related. Maybe you might want to purchase it for yourself. We could always gift ourselves a little something. That's all good. Or perhaps you could write it down on a wish list.
Related Article: 10 Tips To Get You Through the Holidays
2019 CHRISTMAS PLANNER
These wish lists are essential to keep your holiday season more organized. My Christmas Planner is the complete deal. You have worksheets, budget lists, dinner meal planners, grocery lists, and much more. All put together and well-organized in a binder and you can include anything from photos of your holidays and dinners to recipes.
---
---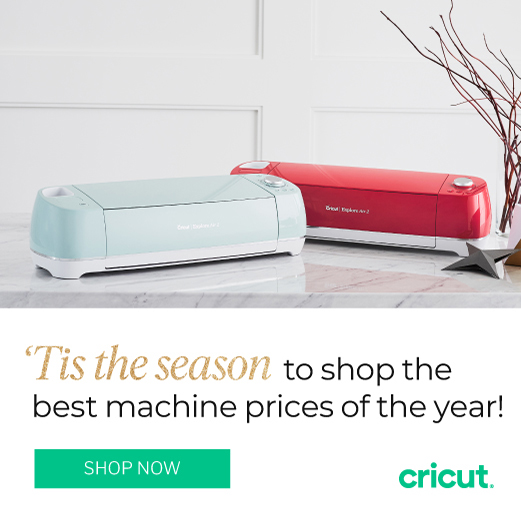 10 CHRISTMAS GIFT IDEAS FOR THE PHOTOGRAPHER
Adobe Creative Cloud – if you are serious about photography and plan on going manual you will need this software program. You will get Lightroom and Photoshop CC. If you both are too much, you should really look into getting Lightroom. I love it. It's my go-to program when I need to edit my photos


Memory Cards – you can never have enough of these cards. I am always looking to buy more memory cards. You don't want to be out and about somewhere getting carried away with snapping away and then you run out of memory cards.


Memory Card Holder – when you buy a good number of memory cards, you need to hold them in either a hard case or soft one and keep it in your camera bag


Camera Bag – isn't it time to get a perfect camera bag with a lot of essential compartments for your lenses and other photography gear


Hard Drives – if I learned anything important about photography is to be super safe and vigilant in saving all your precious photos to an external hard drive. You don't want to take a chance of something happening to your laptop or computer. Nothing happened to my laptop or computer but if you store your photos on your computer, you should also download them to a USB and it doesn't hurt to download them to an external hard drive as well. You could never be too safe with your photos or important information.


Tripod – this was one of my first purchases years ago. We needed it to take self-portraits of my family every Christmas. We made it a tradition. You can not go wrong with this purchase


SandBackdrops – these will come in handy when you want to take photos indoors, especially for the holidays. Backdrops will make your photos more interesting and will have some depth.


AA Batteries – you will need plenty of these, especially if you use flash units. If you plan on using flashes a lot, take it from me, you will go through a lot of batteries.


Gift Cards – who doesn't like to receive gift cards at Christmas. You can buy whatever you want or need.
Related Article: 5 Tips Why You Should Shoot in Manual Mode
So, I hope these 10 tips have helped you decide what to get that special photographer in your life for Christmas.