This post was originally published on March 22, 2019, and updated on (May 20, 2020)
Do you have a daughter at home turning 16 years old? It is the hi-lite in that special girl's life. Now you have to plan something special for that little girl who has grown up way too fast. Are you wondering how to plan a sweet 16 birthday party?
Honestly, at first, planning my own daughter's sweet 16, I didn't know where to start. Back in my day, having a "Sweet 16 Birthday party" was unheard of. When I turned 16 it was like any other birthday. It was celebrated but not on today's level.
* This post contains affiliate links, which means I receive a small commission, at no extra cost to you, if you make a purchase using this link
All I cared about was getting my drivers' license the day I turned 16. I didn't care about the fancy decorations or the fancy cake. I just couldn't wait to start driving.
So I guess I was in for quite the feat planning a sweet 16 birthday party. But in all honesty, I had an awesome time planning for this party. It was fun planning and researching. I will share with you everything I found.
Million Dollar Family
When our son was born, we were extremely happy. But when we were ready to have another, we prayed for a girl this time. We so wanted one of each. When we went in for the ultrasound to see what it was going to be, my husband and I prayed for a girl.
Our wish came true. We were having a girl. A girl I can dress up in pretty little dresses. Teach her how to put on makeup. (Now, she thinks she's teaching me … sheesh!!)
---
---
Toddler Birthday Parties
What a treasure. A million-dollar family. Over the years I have planned so many toddler birthday parties for both boys and girls. Like every mom, I created a themed party for both my son and daughter.
Related article: How To Throw a Toddler Birthday Party
I planned themes from the likes of Shrek to Toy Story . . . from Barbies to Justin Bieber themed parties. They all ended up fantastic. The kids loved them. I love to be creative.
When planning my daughter's Sweet 16 Birthday party, that became a whole new world for me. There was no "Sweet 16 Birthday" parties growing up. Where do I start? I knew I had to revert to what I do best … write things down, make lists, make spreadsheets.
---
---
Where To Start
* Plan a date and time frame – my daughter's birthday always lands around the March break. A lot of people go away for March break.
* Invitations – kids these days survive through social media like Snapchat, Instagram, or even texting. So depends how formal you want it to be
* Theme – is there a theme she wants to go with. Maybe a certain colour theme. My daughter's favourite colour is red. So we went with red and black with silver/rhinestone accents.
* Amount of People – will it be a mix of family and friends or just her friends. My daughter really just wanted "a kids-only" party. That was fine. They're growing up and they need their own fun and privacy.
* Venue – do you want to hold it in your own home or a special venue. You need to consider how many people she wants to invite. We held it in a private room in a restaurant. Just big enough for her close friends.
---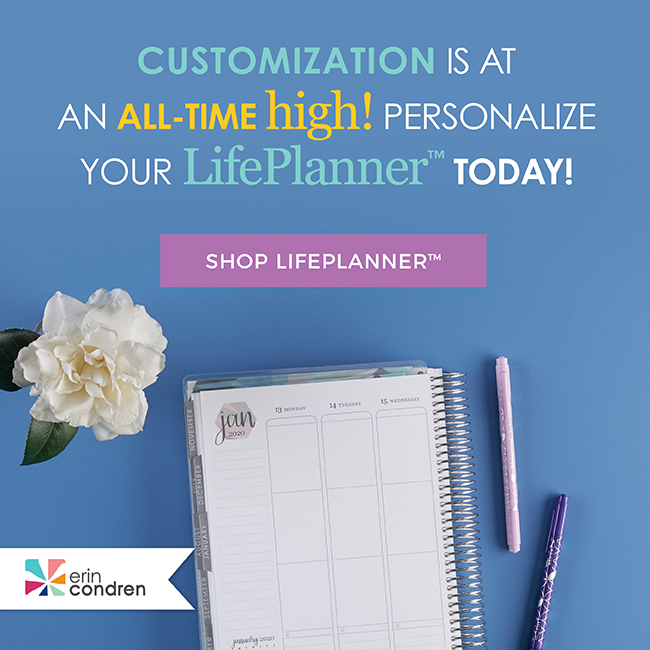 ---
* Food and Drink – you need to plan the menu. I think simple finger food is the easiest, like pizza, sliders, fries, etc. For the drink: pop, juice or water.
* Decorations – balloons, streamers, the backdrop for a photo session. If you are planning at home then you might need theme-colored plates and napkins and plastic glasses.
---
---
* Cake – this is a special birthday so I think the cake should be a little fancier than your usual themed birthday cakes. For my daughter's sweet 16 birthday, I found a great lady who does beautiful cakes. My daughter is a simple girl. So we kept it very simple but elegant.
* Rentals – I was contemplating having her party at home and I looked into renting a couple of cruiser tables and black tablecloths to cover them. It's not very expensive. Even though I did not have it at home, I still had the same effect at the restaurant. It was exactly as I pictured it in my mind.
* Party Supplies – these days a lot of us like to DIY – I know I do. If you want to do the decorations yourself start researching ideas and see if you can do it yourself. I love being creative so I made my own decorations; from the balloon arch to the paper flower backdrop.
* Other Food – Veggie tray or fruit tray or cookies – if you are having it at home.
---
Write It Down
+ There is so much to plan out (yes you have to make a plan)
+ Let's get organized
+ Let's face it we cannot remember everything
+ If I think of something, I need to write it down (I even have a pad and pen on my nightstand just in case lol.
+ I always create lists and spreadsheets to keep myself organized
+ There are so many events you need to organize when you have children … (first birthdays, baptisms, first communions, confirmations, Christmas parties, etc.)
Lists and Spreadsheets
I created a few lists for the preparation of events/celebrations like birthdays that helped me stay organized and on track.
I also created an invitation list to write all the guests you want to invite with all their information.
And I also created a to-do list that is also important to have. It's a list to plan all the decor you need, the food and drink you need to buy. It gives you the opportunity to budget yourself.
---
---
---
---