13 Tips to Help You Get Motivated and Stay There
Do you ever feel like you are just spinning your wheels and not feeling very productive? Yup! That's me. So many times. Yes, of course, it's normal. It happens to everyone. I'm here to help you get motivated.
You start something new in your life and you feel you are over your head.
This email contains affiliate links, which means I receive a small commission, at no extra cost to you, if you make a purchase using this link.
It does get better. The only thing you must learn is to not overwhelm yourself with too many goals and expectations. I had to realize for myself . . . baby steps. Don't take big leaps and bounds and expect instant success. In all due time.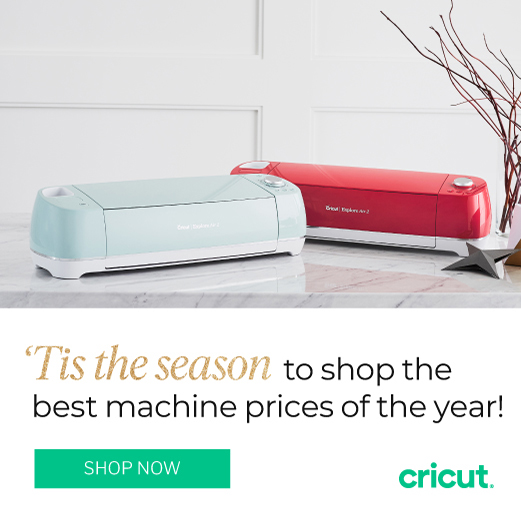 Take it from me. I work at a regular office position "9 to 5" 😊 and started a photography business on the side as well. And if that wasn't enough, I also started a blog on the "other" side as well. Lol! I love photography and I love to write. So, I put those things together. But at times it is overwhelming.
I figured my children are grown I could do these things on the side. Little did I know, they are still not that grown-up. Lol! So, I kinda put my photography business on the back burner ☹ for now. The husband is building me a little studio in our basement. Renovation is taking forever. Wahhhh lol.
So, I am putting my whole heart into the blogging universe now. There was so much to learn. And it overwhelmed me. I learned you shouldn't do this, and you really need to do that and don't forget to do that. Whoa!! Information overload.

But with every new goal you want to accomplish, comes a whole slew of tasks on a daily basis. You need to organize your life and your daily routine to accommodate these new goals you want to accomplish. If you don't it will overwhelm you. You will come to that point where you will want to give up. I don't want that for you.
Take it from me, it can be done. And believe me, I can improve as well. We can all improve. The key is to not stay static. If you follow all of these points or even some, it will help you to move forward with your goals and to stay motivated. Remember the key is to never give up. That is not an option.
GET MOTIVATED AND STAY THERE
Motivation – the key to becoming more productive in your everyday life. Close your eyes, shut out all the noise and really think about how you can really stay motivated to accomplish your daily tasks.

Wake-up early – if you go to bed earlier, you can wake up an hour or two earlier than you usually do to get a jump on things while the house is nice and quiet, and you can actually think clearly. Or perhaps the evenings are better for you and everyone has gone to bed.

Have a Goal in Mind – have in mind what you want to achieve. What is your end game? Perhaps it's being able to spend more time with your family. What do you need to achieve to see that happen?

Efficiency – know what your goals and tasks at hand are and complete them in a well-organized way the first time. And then gradually once you have your goals established, try to get them done quickly to make it more productive for you.

Reliable Planner – either purchase or create your own set of planners to write down your daily, weekly, monthly, yearly tasks.

Plan Your Day – Come up with a plan and stick to it. Create a weekly or daily plan. Write everything down.

Work Overload – You should plan out your day. Do not plan too many tasks in one day

Do Not Multi-task – if you are trying to do multiple things at the same time you will get neither thing done and/or you will crash and burn. With a proper planner, spread your tasks throughout the week if possible

Choices – constantly improving workflows. You are always making choices to accomplish positive productivity.

Negativity – You need to immediately cut out all negativity from your mind. You can do this. You need to keep reminding yourself that you are strong. Don't let things get to the point where you feel that your only option is to give up. You need to take a breath, close your eyes or whatever it is you do, to get yourself right back in the game.

Celebrate your accomplishments – when you properly follow your planned out daily activities and you have accomplished what you set out to do; albeit you did not overload your daily routine, have a mini celebration and plan out your day for the next day.

Downtime – you need to plan your day or week so that you have some downtime where you can rejuvenate yourself and/or spend time with your family.

Get a Good Night's Sleep – you need to get between 7 – 8 hours of sleep so you are rested for the day ahead of you. According to the National Sleep Foundation, they say that, "sleep is a vital indicator of overall health and well-being. We spend up to one-third of our lives asleep, and the overall state of our "sleep health" remains an essential question throughout our lifespan.

Most of us know that getting a good night's sleep is important, but too few of us actually make those eight or so hours between the sheets a priority. For many of us with sleep debt, we've forgotten what "being really, truly rested" feels like."
There are definitely a few of these I can revisit. I have to admit my sleeping habits are not the greatest. But I will try to do better as I hope you will find these tips important for your overall health and productivity.