This year did not start off the greatest, to say the least. It leaves us feeling anxious and frustrated. Perhaps a little bit angry and sad. You need to find ways to ground yourself when you're feeling overwhelmed.
This post contains affiliate links, which means that if you make a purchase through my links, the seller will pay me a small commission for it at no additional cost to you. I am grateful for your support of this site in this way, so thank you!
---
---
Always The optimist
Although I am the eternal optimist, there hasn't been too much to smile about. I get that. A lot of us had so much to deal with. This pandemic has caused a lot of feelings of overwhelm. How can you ground yourself when you're feeling this overwhelmed?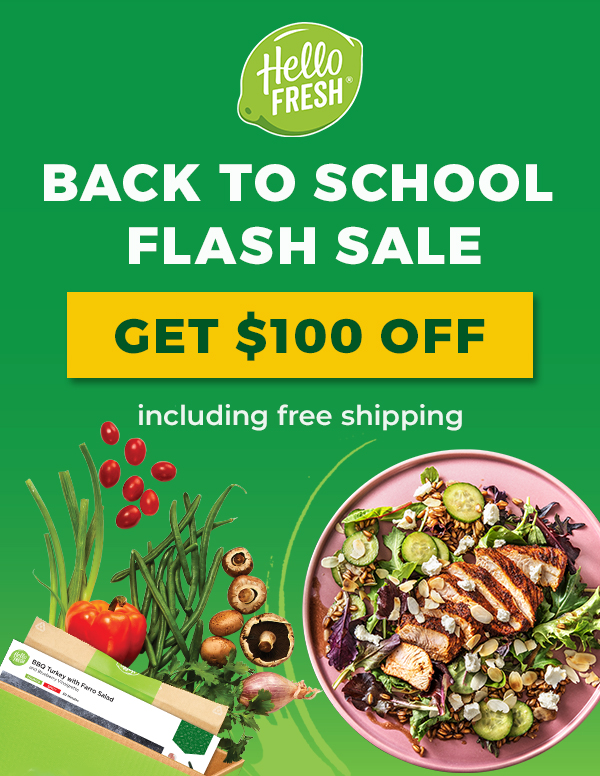 "Grounding techniques are strategies that can help a person manage their traumatic memories or strong emotions. Experts suggest that grounding techniques are useful for people experiencing panic or trauma flashbacks. " according to Medical News Today.
Many of us are feeling overwhelmed by what the pandemic has done to all of our lives. We have had to make great sacrifices and with that brings great hardship. Along with the pandemic there have been other world disasters.
Natural Disasters Brings Chaos and Overwhelm
During the quarantined months of this pandemic brought a devastating earthquake to Zagreb, Croatia. My husband has a friend who lives there and luckily survived unscathed but it could have been much worse if it wasn't for quick thinking.
The earthquake hit when people were still in their beds. My husband's friend jumped on top of his wife as the ceiling above buckled and a portion fell on top of them. How traumatizing. His wife probably wouldn't have survived if her husband didn't act fast.
Zagreb, Croatia wasn't the only place that was hit by an earthquake during this pandemic but this one hit close to home. As my inlaws live not too far away from Zagreb. So naturally, we were scared for them.
And then not too long after that, Zagreb was devastated yet again. The poor city was hit with heavy torrential rains causing massive flooding. If it wasn't bad enough just dealing with a pandemic, people now have to deal with the trauma of two natural disasters.
How do you get over something like this? A traumatic event like this for example can cause great chaos as well as having an insurmountable feeling of overwhelm. Don't let this overtake your well-being. You need to ground yourself.
You need to use grounding exercises to help redirect your thoughts away from overwhelming feelings of distress to get back to your feeling of calm and relaxed.
7 Ways To Ground Your Overwhelm
1. Deep Breathes – find a quiet secluded place. Sit. Relax. Close your eyes. Take some deep breaths in and exhale out slowly. Something else to try . . . Clench your fist, as you take a breath, and as you exhale, release your fist and relax.
Do it as many times as you need to bring heart rate down. I know mine always beats fast like I ran a marathon. Concentrate on your heartbeat. It will take your mind off your anxiety. Let your mind wander. Your heartbeat should slow down.
2. Vocalize – talk to someone about the overwhelming feelings you have. Sharing your feelings with someone will make you feel you are not alone.
3. Visualization – Focus on a certain object or objects. Know your surroundings. Distract yourself by focusing on that object. There must be something that brings you good memories. Memories that bring you great joy.
For me, it is my mother's engagement ring. After her passing, I scoured her home for this ring that always brought me great joy in my youth. It reminded me of my mom and better days. Every time I am feeling sad and discouraged, I look down at that ring and it makes all those feelings go away. And I am able to carry on past the hindrance.

4. Achieving Distractions – when feeling overwhelmed, try to distract yourself with something. Most of us have a ton of things going on inside our heads. So many things we need to get done, not enough hours in the day. Then panic ensues, right. Been there.
Distract yourself by doing something else immediately. Put everything down. Perhaps start making a to-do list. This will help to distract you as well as get you on track which started the feeling of panic and anxiety.
5. Touch – what could cause more stress-free notions then cuddling with a pet.  Petting an animal will take away any stress-related problems.  Or you can hold an inanimate object that you know will relax you, like a rock, a piece of jewelry, 
6. Smell – there could be a certain smell that reminds you of happier calmer times. Perhaps a certain perfume or flower might do the trick.
7. Think happy thoughts – when times turn to unrest, just thinking happy thoughts will immediately take you to a timeless stressful.  Let your mind wander.  Close your eyes and let your mind wander to a time when you were feeling calm and relaxed and happy. You have to know everything always turns out ok.  
---
continue to find your quiet place
Keep trying these 7 simple ways to ground yourself and your feeling of overwhelm should slowly dissipate. I hope these exercises help you out. Remember to just find a quiet and peaceful place in your home without any distractions.
Find a place where you know you will be alone. I'm sure you can get away from the chaos of life for about an hour in the day. No one will mind that you are taking some time for yourself.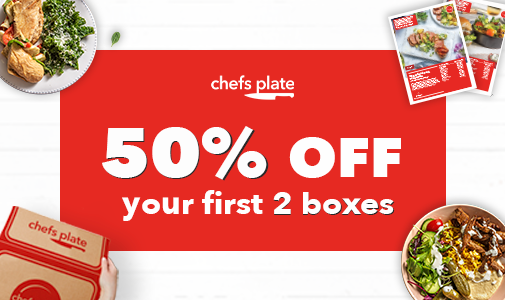 You have an understanding family or support team of friends. Use them as a sounding board as well. This is your time. You need this time for yourself. Shut down all negative thoughts. Get out of your head. Utilize these essential ways of overcoming overwhelm in your life.

---