Life really is like a rollercoaster, with a lot of ups and downs marked by short periods of stability. Birth happens, death happens, and everything in between these two things. Life has struggles, and you will never be fully immune to them. However, you can take these steps to help yourself deal with major life challenges if you are prepared.
This post contains affiliate links, which means that if you make a purchase through my links, the seller will pay me a small commission for it at no additional cost to you. I am grateful for your support of this site in this way, so thank you!
· Submerge Yourself in Reality – When a crisis happens, it's natural to try to turn away from it and ignore it. Many people isolate themselves in order to avoid issues. But the truth is, when a challenge is happening, it's time for all hands on deck to deal with it.
---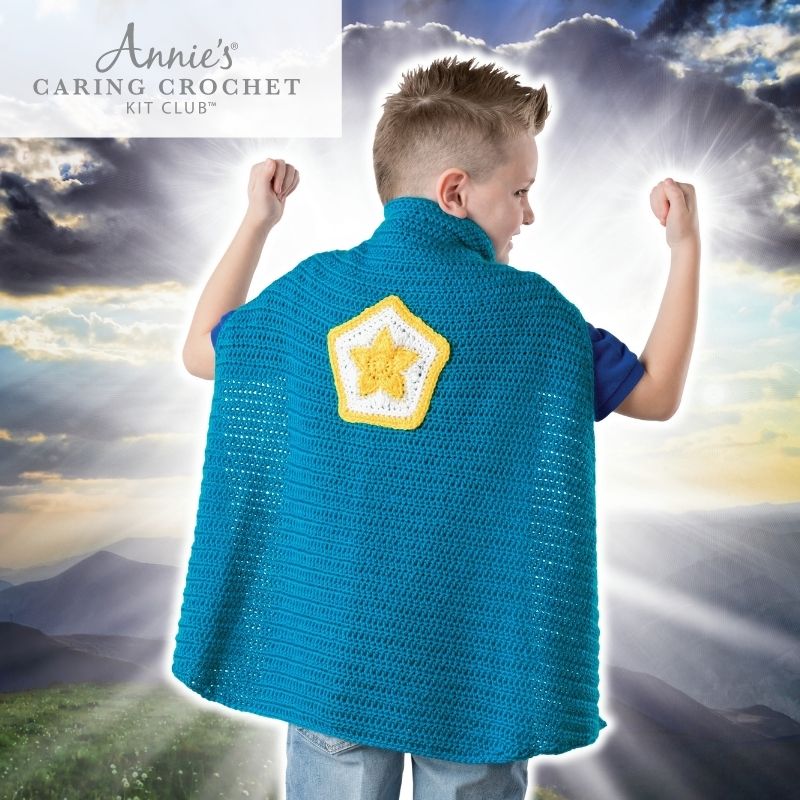 ---
· Get Information – Every challenge can be made more understandable and simpler to get through if you have the right information. Educate yourself when you're going through a hard time. For example, if you are dealing with the death of a loved one, read books about other people who have dealt with this before.
When my father passed away years ago, my mom was beside herself. She really didn't know how to cope. So she buried herself into different kinds of books to help cope with the loss of a loved one. It seemed to help.
· Put the Situation in Perspective – When you educate yourself, you'll find out that you're not the first person, and you're not the last person to have to deal with this awful thing. While that isn't going to change anything, it puts it into perspective with the rest of your life.
· Learn Acceptance – When you accept something, that doesn't mean you agree with it. It just means that you acknowledge that the situation is what it is. When you accept that this is your situation, you can then find information to deal with it.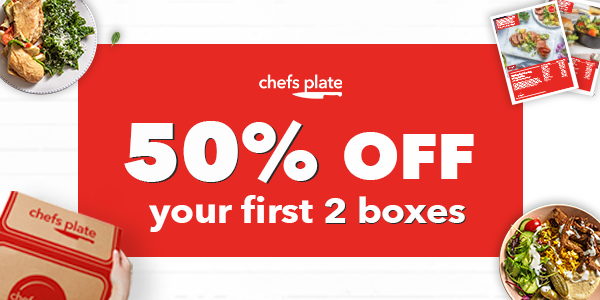 · Don't Be in a Rush – It is hard going through a painful and emotional major life challenge, but it's also difficult going through an exciting life challenge. Don't rush yourself through your feelings and your life.
· Be Grateful – Even during the hardest times, there are always things for which to be grateful. Every day, write down at least three things that you are grateful for. Even if all you can come up with is that you're still breathing, it will help.
· Feel Your Feelings Fully – While you do want to try to be more stoic in public when things are going down, you'll also want to take the time to feel all your feelings fully. Feelings aren't bad; they just are. If it helps, set a time limit on wallowing, but not on feelings.
· Understand That Failure and Success Are Intertwined – No one goes through life being a success the first day they try something. For most people, it takes hard work and dedication. You are no different. If you don't experience failure, you probably are not experiencing that much success, either.
· Don't Neglect Your Relationships – When you're going through a life challenge, it's tempting to ignore your relationships in favor of dealing with the issues. However, your relationships are there to help you. When you spend more time with people who love and support you, you can get through all sorts of things.
Life has challenges that sometimes are difficult and scary, but it's only through these periods that you discover who you are, what your principles are, and how you want to grow. Take the time to learn from each new experience, and you'll find that dealing with major life challenges becomes easier to put into perspective and get through.
---