I want to share with you why I am so excited to celebrate and why I am California dreaming. I have traveled to many places over the years. But none stand out more than my trip, with 3 other girlfriends, to California. It was the other day that, just out of the blue, I thought back to that trip of a lifetime. And you know what I realized?
*This post contains affiliate links, which means I receive a small commission, at no extra cost to you, if you make a purchase using this link
Next year marks the 25th Anniversary of that awesome trip we took to California. I hope to connect with one of my girlfriends who also got married and had two 2 daughters. I am proposing we take our daughters to commemorate that trip. Time will tell.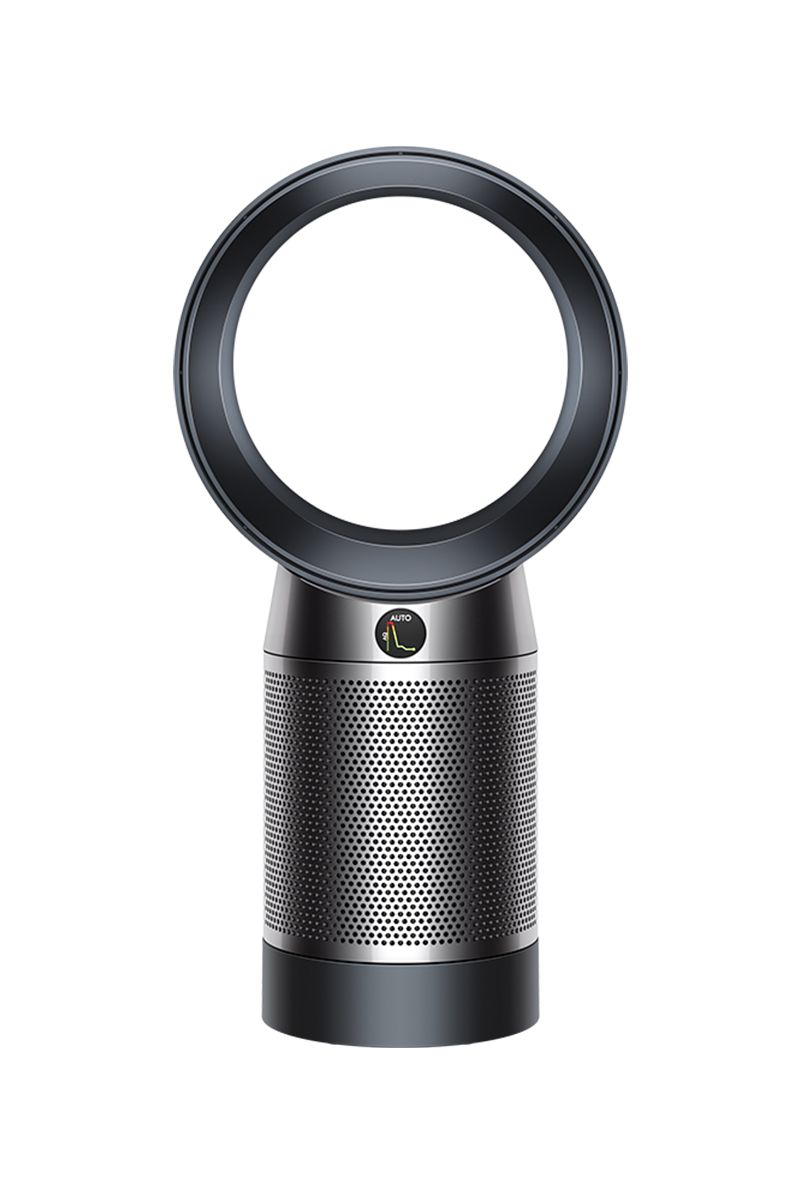 I have always loved to travel. My first ever trip was on a train. I was very young. I don't even remember where we were going. I just vaguely remember being on a train.
When I was 11 years old, the whole family went to Croatia. My parents' homeland. My parents grew up just down the street from each other. My dad was 10 years older than my mom, so it wasn't until he came to Canada and went back that he noticed her and not long after married her.
That first trip to Croatia was the beginning of many, many more. I love my heritage. More on my travels to Croatia in another post I'm working on. 😊
I travelled a lot around Ontario. I have also been to Chicago where my relatives live (mom's side). I love going to see family there. Such a long car trip but you get used to it. Been there many times. Love downtown Chicago and all the shops 😊 of course.
Been to a few other cities in the US but very short stay. I belonged to a Croatian folklore group in Sudbury and travelled a lot to perform. Our favourite was California – San Jose, San Diego. But didn't get to see too much.
It wasn't until I was a little older, that I went back to California with some of my girlfriends. Now THAT was one of my favorite trips then. There's some special history on this trip. This is why I'm so excited. I couldn't believe it.
There are so many things to see in California. Our main cities of interest were San Francisco, Napa Valley County, Los Angeles, and Las Vegas. Our plan was to fly to San Francisco, check out the sites there, rent a car, visit the wine country and then (my favorite) drive along the coast to L.A.
It's always a good idea to plan ahead. We had everything organized. It was going to be an awesome 10 days. We even had bought tickets to go see the Tonight Show when it was in L.A. hosted by Jay Leno. And a whole slew of other goodies.
I have prepared an itinerary for you to record all your travel information so you will be well prepared for your exciting vacation.
Here is our 10-Day Itinerary of our San Francisco – Los Angeles – Las Vegas trip.
SAN FRANCISCO
Day 1:
Famous Streetcar – we just had to ride the historic streetcar down Market Street. You have to try it. You cannot go to San Francisco without taking a ride on the streetcar or cable cars. They have been around since the 1930s. This is me and my girlfriends jumping on a streetcar. This is what happens when you trust someone else taking the photo (grrr) LOL!
Shopping, dinner – plenty of shopping on Market Street and for dinner we ended up going to a fine Italian-dining restaurant, Kuleto's Restaurant.
Day 2:
Fisherman's Wharf – It is one of San Francisco's busiest tourist spots. It has various shops and restaurants. We had a great time exploring all the shops.
Alcatraz – This was a famous prison on an island offshore from the San Francisco Bay. The prison housed prisoners with the likes of Al Capone. It was active from 1934 to 1963. Now it's set up for tourists to visit and experience history. I love history. It was really an amazing and educational experience.
Day 3:
We rented a car to head towards Los Angelos but we still had some time in San Francisco so we couldn't leave without visiting the amazing Napa Valley Country.
Napa Valley – located north of San Francisco. It is known as wine country. It has hundreds of vineyards.
Peju Province Winery – we had so many choices of wineries in Napa County to visit. We visited this beautiful winery and had a lovely dinner there as well.
Peju Province Winery
8466 St. Helena Hwy
Rutherford, California
94573
peju.com | 800.446.7358 | open daily 10am – 6pm
---
san francisco to L.A.
Day 4:
So, now it was time to move on to L.A. along the famous Pacific Coast Highway; drive along the beautiful coast. Well, being the one who loves driving, I wanted to go first in the shared driving. Actually, there was no debate at all. No one wanted to drive first. LOL !
I was and still am a rather good driver and sometimes fearless. But when I saw those streets in San Francisco, I gotta be honest. It scared the crap out of me. I couldn't do it. To get out of the city, I went around and found all flat paths on our way out of the city.
If I were to plan a trip to California again, I would definitely do it the same again. Driving along the coast is a must. It was absolutely breathtaking. We stopped to take pictures in Monterey, Big Sur, Carmel to name a few. So many beautiful beaches to experience.
We are 6-8 hours into our trip because we made a few stops. It would normally only take 4 hours if we didn't make any stops. We wanted to stop at the Hearst Castle in San Simeon but unfortunately, it was closed. It is a National Historic Landmark as well as a California Historical Landmark.
Hearst Castle
750 Hearst Castle Road
San Simeon, California
93452
For Reservations call: 1-800-444-4445
---
Day 5:
Universal Studios – We had a lot of fun here. We did the typical tour here. You see how movies are made – special effects. It was really cool.
Universal Studios Hollywood
100 Universal City Plaza
Universal City, California
91608 U.S.A.
---
Day 6:
Beverly Hills – well what can I say about Beverly Hills. Everyone has the desire to visit Beverly Hills. You cannot go to Los Angeles and not go to the famous Beverly Hills, best known for its Hollywood stars and the famous Rodeo Drive
Rodeo Drive – famous for all its upscale shopping. It was exactly, if not better, than what you see in the movies. It was quite the experience. I would definitely do it again.
Spago – It's not only for Hollywood movie stars. LOL!! You bet we are going to go. It was amazing. We thought it was going to be filled with famous people. It wasn't. Or so we thought. As my friends and I were enjoying our meal, my girlfriend sitting across from me said, "Do Not turn around but . . . " Seriously, you are going to start with that. Why am I not turning around? What's going on. It's killing me. I so wanted to turn around. My girlfriend spotted my favourite novelist, the late great Jackie Collins sitting with another late great Red Buttons. I had to turn around. But what I did was slowly went to the "washroom" and when I came back . . . WOW. It was her. 🙂 See . . . we saw a famous person. I would definitely do it again.
Spago
176 N. Canon Drive
Beverly Hills, California
90210, U.S.A.
---
NBC Studios – we also got tickets to go see the Tonight Show with Jay Leno. We got there really early to wait in line. First come, first served. We sat right in the front. Jay Leno came out before the show started to answer questions and take pictures with the audience. And yes we definitely jumped on stage and we took a picture with him.
Day 7:
Warner Brothers – We did a tour around the lot. It was all so exciting. We also walked around, took a lot of pictures of all the sets of famous shows back then. We almost made the taping of a popular show back then "Fresh Prince of Bel-Air". There just wasn't enough time to do everything. What else is new, right? LOL! I can't wait to see how many things have changed in the last 25 years. WOW!
Day 8:
Laguna Beach – we drove along the coast again site-seeing on our own. Looking for some souvenir shops. We stopped for a few photo ops. Breathtaking views yet again.
Day 9:
Las Vegas – so now we are coming to the end of our amazing trip and we have one more day left. We thought since we are so close, let's go to Vegas baby. Well, it was not on our original agenda but we thought, "Vegas is big and has lots of hotels". We can book a room when we get there, right? WRONG. There was a convention in town of some kind and there was absolutely no more rooms.
Well that put a snag in our plans. Oh well. We continued to enjoy the casinos and the slot machines. We would worry about that later.
It was getting late and we needed to catch a flight home the next day. We were all winding down and getting tired. Something had to be done about our sleeping arrangements. We drove out of the city and finally found a motel. It wasn't 5-star but it will do to get some rest before we had to drive back to LAX.
Ahh to be young and adventurous. It was one of the best vacations I ever had.
Day 10:
Departure – we made it to the airport in plenty of time. We were lucky. LOL!
25 years later and I still remember it like it was yesterday.
Like I said I hope to repeat this trip next year.
A few thoughts to share with you. Remember to always make a solid plan or itinerary if you will before going on any vacation. Do your research. Make sure that everyone in your party is in agreement with all the places you want to see and you will have an amazing time as we did in California.